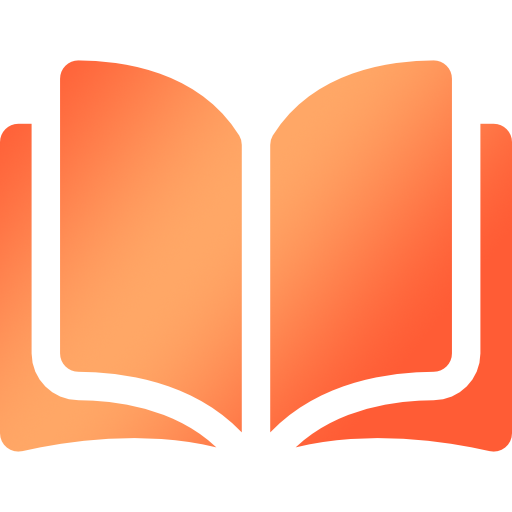 Educate
We run awareness programs in schools, colleges, and amongst the civil society on a variety of topics surrounding gender, for eg: Gender rights, Child Rights, Domestic Violence and Child Sexual Abuse, Legal frameworks and support.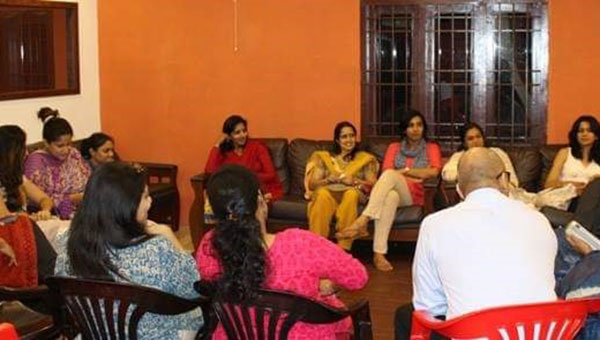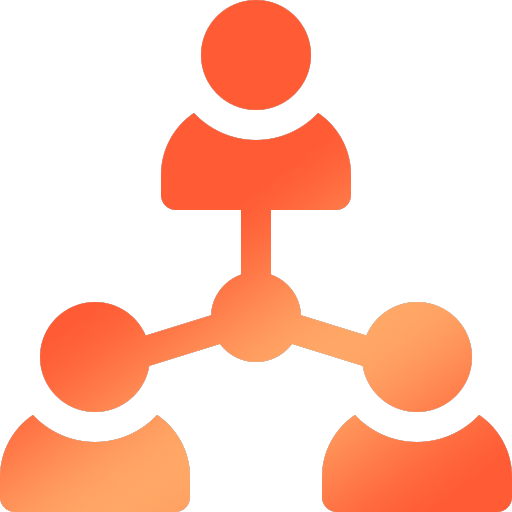 Network
We work in partnership with various agents, like the Social Justice Department, Police, Child Welfare Committee , Mahila Mandiram and Law bodies like Advocates Association, Human Rights Law Network to create a supportive network for information dissesmination and systemic support for prevention and addressing of Gender based Crimes.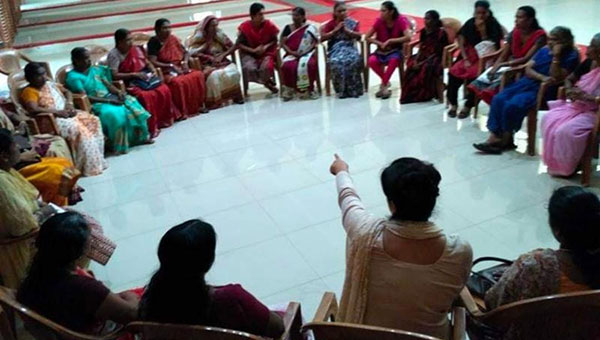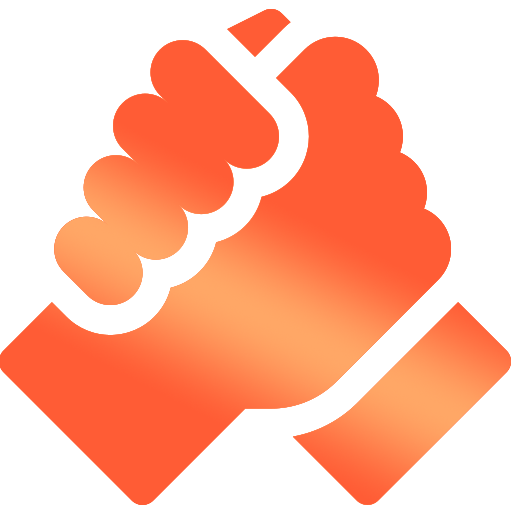 Support
We work with Survivors of Gender based crimes, domestic violence Survivors , children and adults in rehabilitating and bring them back to mainstream society .